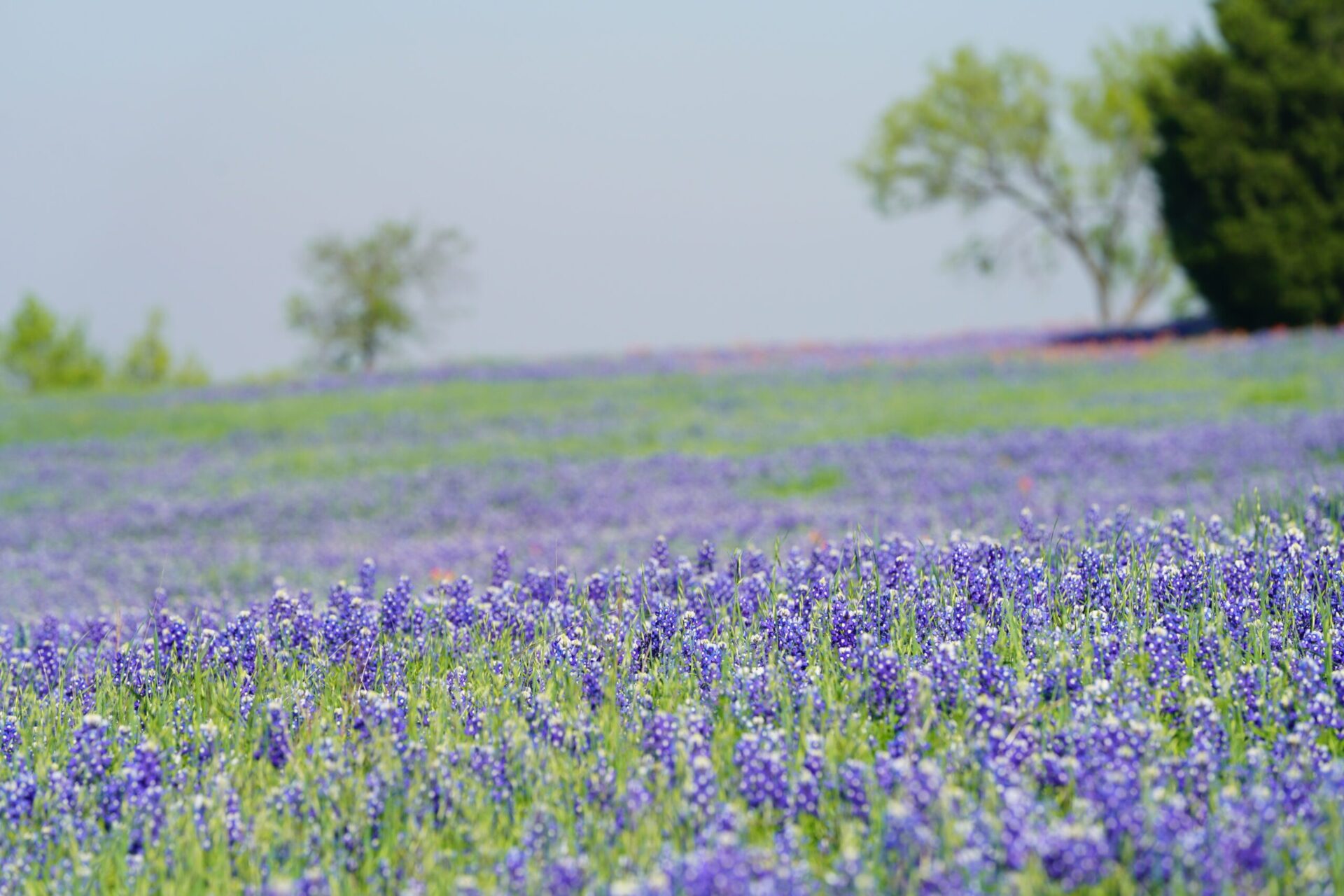 Commitment to health equityWe are driven by a commitment to health equity—ensuring that everyone has the opportunities they need, free from barriers, to pursue their best health. It centers everything we do and how we do it.
We are Texas-focused and nationally engaged.
We optimize our role as the independent public health institute in the state by:
Strengthening public health infrastructure
to effectively meet population health needs and address public health crises of the 21st century.
Advancing health systems transformation
to increase access to whole-person and community centered health care for all.
Promoting healthy communities
to create resources, systems, and environments that provide equitable opportunities to thrive.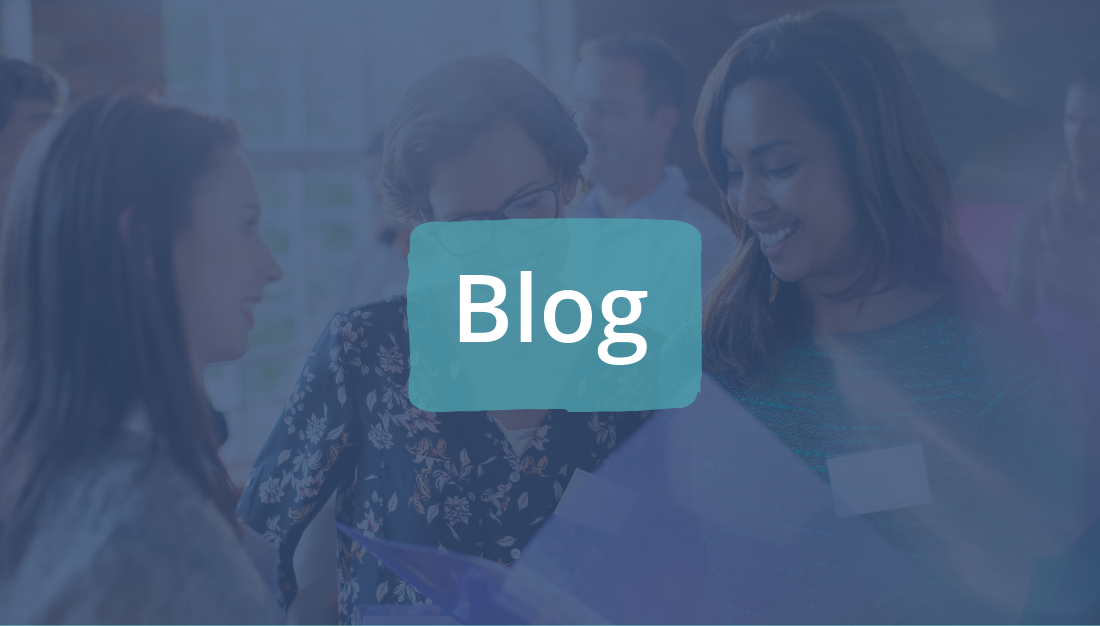 Addressing the complex health needs of communities and populations is increasingly important.
Read More
Stay connected with THI's newsletter.