Sharing updates and insights
Texas Health Institute works on systems change in many sectors, and we share stories about public health at every level. Our main focus is health disparities and health equity in Texas, particularly rural health issues, access to care for ethnic and gender-diverse communities, and historical inequities that lead to poorer health outcomes.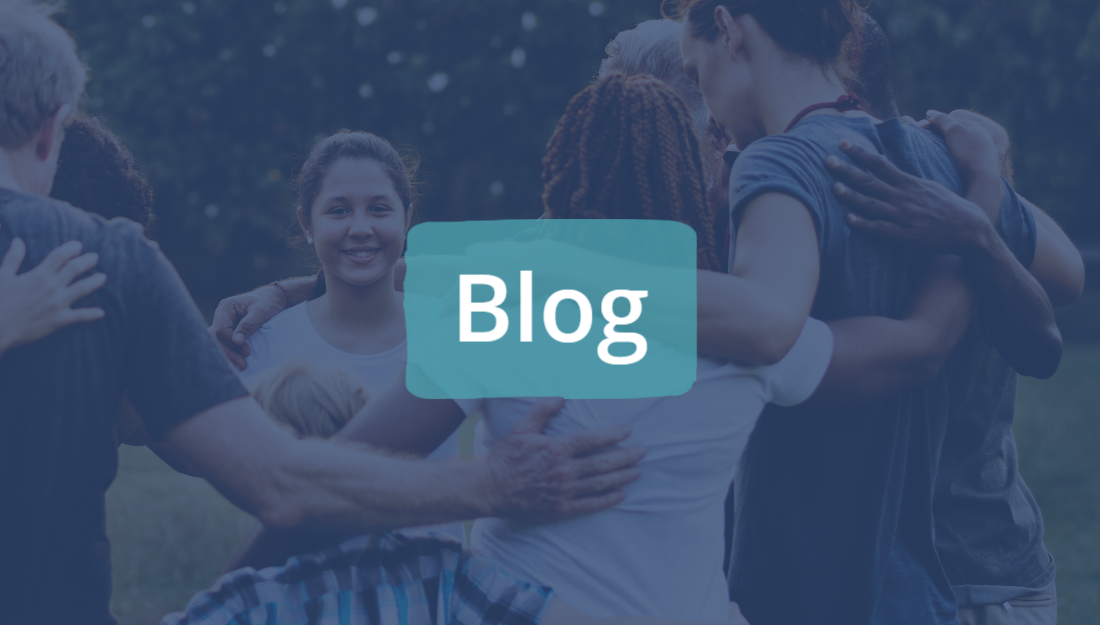 Texas Health Institute (THI) is committed to healthier people and healthier communities. To us, this means using research, evidence, and science to find out what Texans need and working across sectors with communities, businesses, foundations, health systems, and more.
Read More »