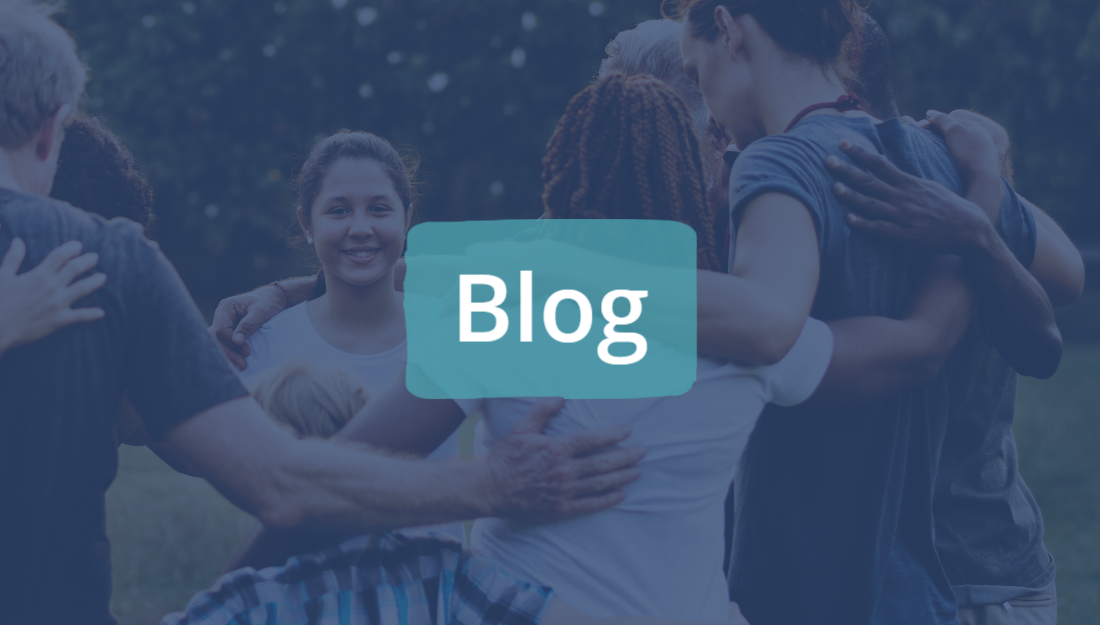 Why THI?
Kanaka Sathasivan, MPH
Director of Communications
Texas Health Institute
Consider public health for your year-end donation
Texas Health Institute (THI) is committed to healthier people and healthier communities. To us, this means using research, evidence, and science to find out what Texans need and working across sectors with communities, businesses, foundations, health systems, and more.
However, we can't do the work Texas needs without the support of donations. With your help, we can be nimble, leverage our grant and programmatic funding and respond to emerging needs in the state, even when other sources of public or private funding aren't readily available. When we have the flexibility to be responsive, we have more capacity to work with small organizations like Black Mamas ATX and take on important projects like increasing access to primary care through policy change.
What THI Does
THI is a public health institute, part of the National Network of Public Health Institutes. As a nonprofit organization, we focus on advancing health systems, strengthening public health infrastructure, and promoting healthy communities. Our goal is to improve population health in a sustainable and systematic way. We strive to innovatively address the public health crises of the 21st century. By creating resources and environments that improve the health outcomes of whole communities, we help Texans and those across the nations have equitable opportunities to build or maintain healthy lives.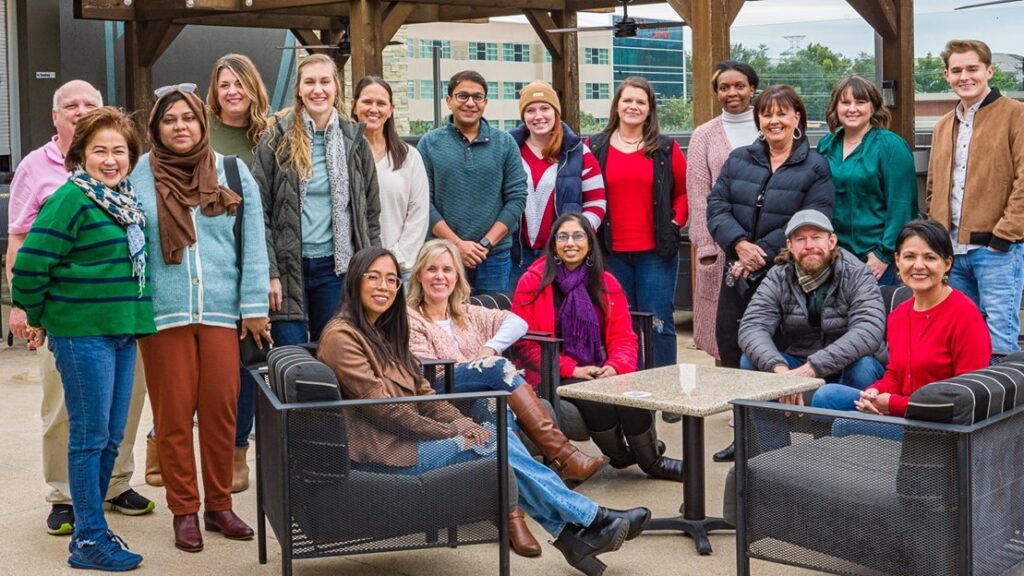 When we say we are committed to health equity, we mean we are committed to Texans who have the fewest resources, least access, and hardest obstacles on their journey to health and wellbeing. With our work, we have highlighted the needs of rural Texans who drive miles and miles to get health care. We have helped funders understand how communities advance health equity in cross-sector efforts. We have disseminated national data to local organizations to help them understand the best way to advance health in their area.
What Your Support Does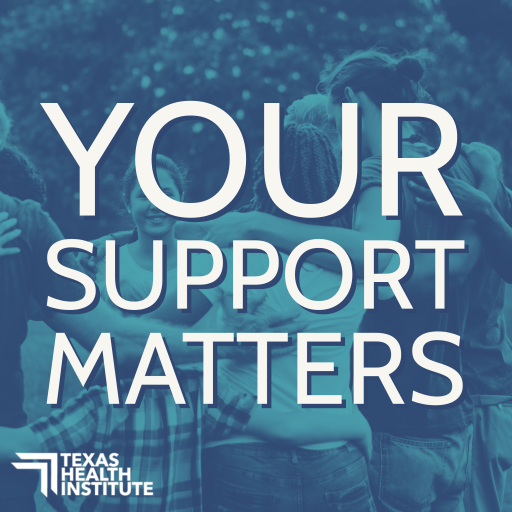 Every dollar donated helps THI maintain its quality programs, including evaluation and research projects, free eLearning and virtual trainings, professional convenings, and equity-focused communications. With your support, we can help people come together to address nonmedical drivers of health that would be insurmountable alone.
Donations also help us start projects that support tomorrow's public health workforce. From offering internships and practicums to undergraduate and graduate students, to building the first public health career center in Texas, free for all job seekers. We also support state-wide and local groups by promoting job opportunities, speaking opportunities, and convenings all at no cost to them.
In 2022 alone, we produced 17 reports, 35 convenings, and 11 blog posts. With a growing staff, expanding portfolio of work, and supporters like you, we look forward to accomplishing even more in 2023!