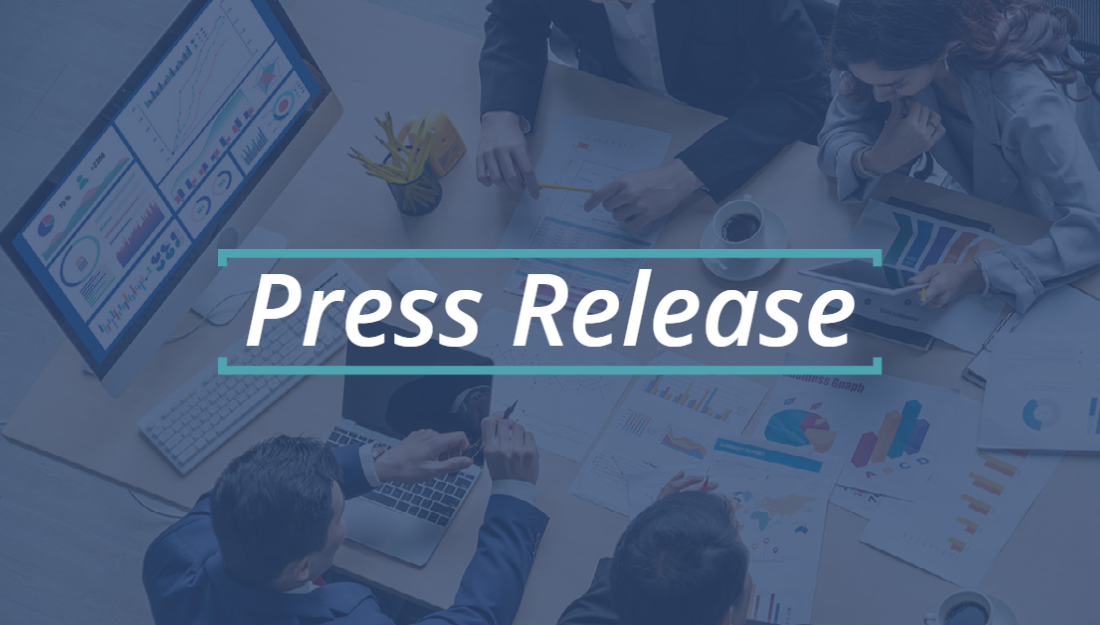 New Rankings Show Healthiest and Least Healthy Counties in Texas
PRESS CONTACT:

Kanaka Sathasivan, MPH


Director of Communications
Texas Health Institute


[email protected]

​
For Immediate Release
Wednesday, April 27, 2022
New Rankings Show Healthiest And Least Healthy Counties In Texas
Childcare Costs Consume 23% Of Household Income in Texas, Threatening Economic Security
Madison, Wis.—Collin ranks the healthiest in Texas and Brooks is the least healthy county in the state, according to new County Health Rankings data from the University of Wisconsin Population Health Institute (UWPHI). The Rankings are available at www.countyhealthrankings.org.
For more than a decade, Rankings' data, evidence, guidance and stories have broadened the nation's understanding about the multiple factors that shape health. This year, we introduce seven new actionable measures that local communities can consider, as they work toward improving health for everyone. As the nation recovers from a generation defining crisis, this year's Rankings explore what it takes to rebuild in ways that ensure economic security and health for everyone.
"Working together, we can transform public goods such as affordable and accessible childcare, quality public schools, and jobs that treat people with the dignity they deserve and the wages that will support their families," said Marjory Givens, co-director of the County Health Rankings & Roadmaps. "This would not only ensure a just recovery from the pandemic for families and communities today but greater economic security, better health and well-being for generations to come."
Economic security allows for families to do things like pay rent, access education and obtain childcare which all contribute to their health and well-being. The pandemic exacerbated the economic struggles of families with children and finding affordable childcare was particularly difficult.
The Texas report reveals that for a family with two children, on average, 23% of household income goes to childcare. When a single expense consumes the majority of a paycheck – especially one as essential as childcare – families are unable to afford other necessities. The impact of childcare cost burden is even more stark when exploring differences in household income by race and ethnicity. When we look at median household income by race, a Black family in Texas has a median household income of $48,293, while an Asian family's median household income is $91,879. These income disparities demonstrate how economic security is not equally accessible to all people living in Texas.
"Health is highly dependent on where you live, beyond just population density or proximity to health care," said Ankit Sanghavi, MPH, BDS, executive director of Texas Health Institute. "These rankings and the new measures, like gender wage gap, childcare cost burden and school segregation, highlight the social and policy structures that set people up for success or failure."
"City and county health departments and public health districts work closely with community members to improve the health of all Texans," said Jennifer Smith, executive director of Texas Association of City and County Health Officials. "Our cities and counties span rural, border, suburban and urban communities. The County Health Rankings data provide context for identifying and planning programs and policies that will improve individual lives."
The pandemic was hard on working families, revealing gaps across the nation in childcare affordability. The U.S. Department of Health and Human Services' benchmark suggests that childcare is no longer affordable if it exceeds 7% of a household's income. As it stands, there is not a single county in the country where childcare costs for two children are at or below the affordability benchmark.
Affordable, high-quality childcare is vital to building healthy communities. It lays a solid foundation for academic achievement for children, allows parents and caregivers to more fully participate in the workforce, and puts the nation on a path to a fair and just recovery.
This year's What Works for Health includes a curated list with actionable strategies related to family and social supports, income and education that can support local changemakers as they work to expand economic opportunity. Each strategy is rated for its evidence of effectiveness and likely impact on health disparities. The Take Action Center also provides valuable guidance for communities who want to move with data to action.

###
About the County Health Rankings & Roadmaps
The County Health Rankings & Roadmaps is a program of the University of Wisconsin Population Health Institute (UWPHI) supported by the Robert Wood Johnson Foundation. The Rankings, available at www.countyhealthrankings.org, provides local communities with data on more than 90 health-influencing factors such as housing, education, jobs, and access to quality health care.
About the University of Wisconsin Population Health Institute
The University of Wisconsin Population Health Institute advances health and well-being for all by developing and evaluating interventions and promoting evidence-based approaches to policy and practice at the local, state, and national levels. The Institute works across the full spectrum of factors that contribute to health and equity. The Institute promotes an exchange of expertise between those in academia and those in the policy and practice arena. The Institute leads the work on the County Health Rankings & Roadmaps. For more information, visit http://uwphi.pophealth.wisc.edu.
CONTACT
Ashley Wilson
[email protected]
202-681-6127