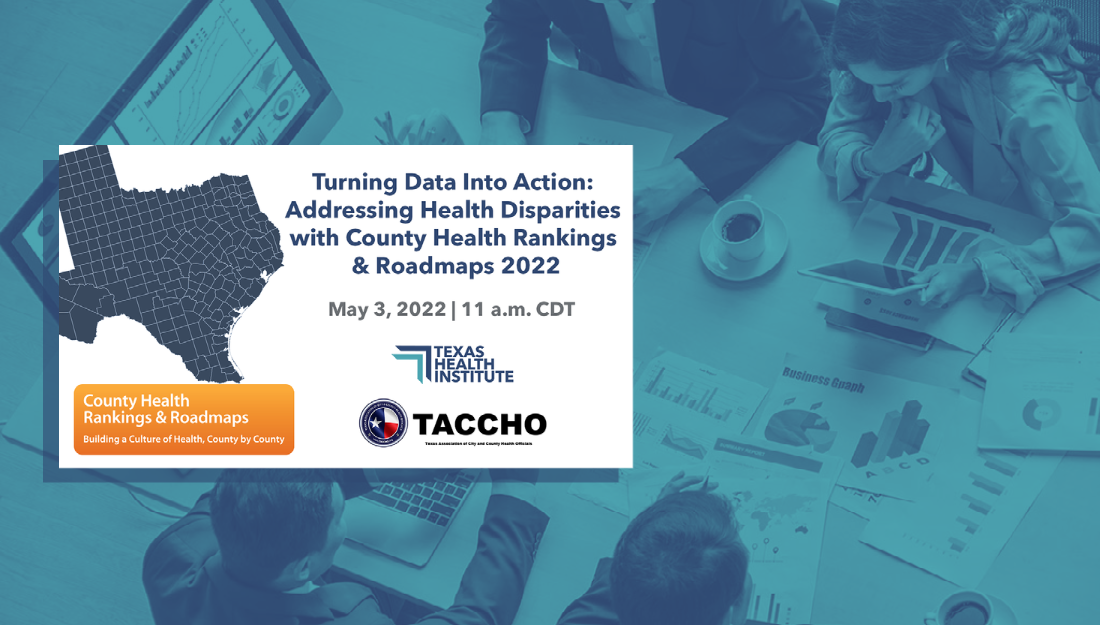 Addressing Health Disparities with CHR&R: Webinar
Turning Data Into Action: Addressing Health Disparities with County Health Rankings & Roadmaps 2022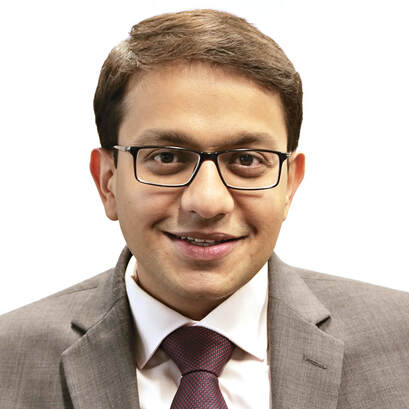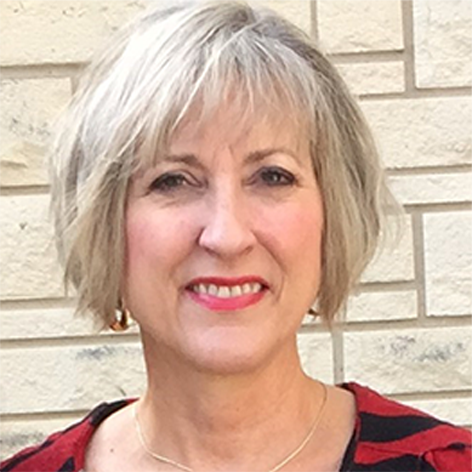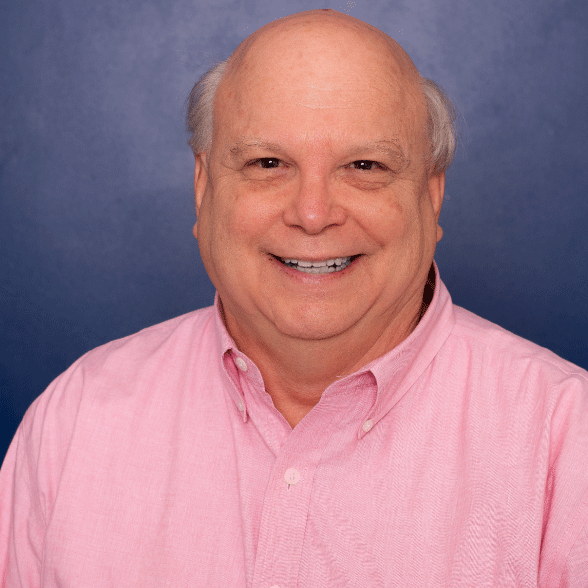 County Health Rankings & Roadmaps (CHR&R) is an easy-to-use snapshot that compares counties within states. For the past decade, the Rankings have shown that where you live influences how well and how long you live. This year's Texas State Report shows fundamental differences in the opportunity for families and children to thrive across and within counties. The 2022 Texas report includes new data to help improve each community's health outcomes. What Works for Health's Racial Wealth Building Strategies, a curated list of strategies that can help reduce wealth inequities, is also new this year. COVID-19 data: – Premature death, including premature deaths attributable to COVID-19 in 2020 – COVID-19 mortality, including all COVID-19 attributable deaths during 2020 New equity-focused measures:
Childcare centers
Childcare cost burden
Gender pay gap
Living wage
School funding adequacy
School segregation
Join us to explore how we're all connected in a modern, complex society and what that means for our wellbeing.
Learning Objectives:
Explore the new CHR&R's data and tools for action
Explain how to grow community support to improve health equity turning evidence into action
Highlight how Local Health Departments can use CHR&R with the community and the new health equity measures to advance local planning efforts to improve health