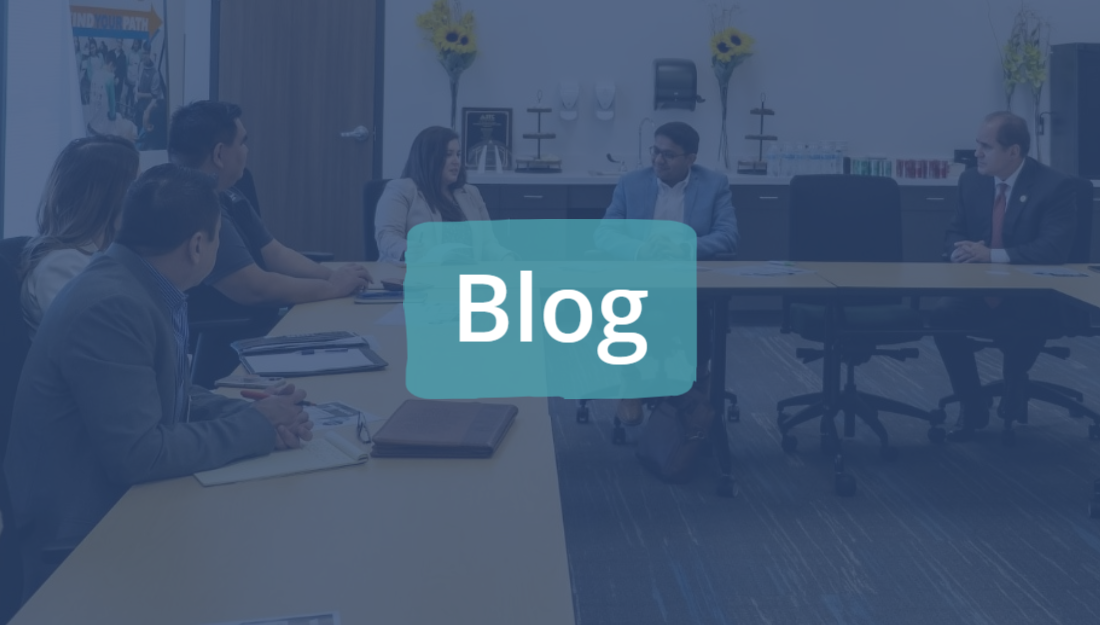 Advancing Health and Opportunity in South Texas
Why South Texas?
Historically, border areas have been neglected in many, if not all, aspects of health care and public health. Even prior to the COVID-19 pandemic, communities along the southern border of Texas experienced disproportionately higher rates of chronic illnesses, such as diabetes, obesity, and cardiovascular disease, which adversely affected the approximately 93% Hispanic community, leading to devastating health outcomes and higher treatment costs.
Decades of research have demonstrated that these health outcomes are often a reflection of the social, economic, and environmental factors of each community. For South Texas, food deserts, a nursing shortage, health literacy, limited job opportunities, an inadequate public transportation system throughout the region, and a desperate need for a skilled and educated workforce are just some of the factors that contribute. In addition, high rates of poverty combined with a large population of uninsured people necessitates urgent attention and collective action.
Community Witness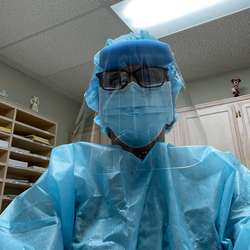 While data and numbers show the scope of the issue, the human impact is harder to convey. Caring for children and their families throughout my professional career in South Texas has been a privilege and an honor. I have been rewarded on many levels as I continue to work towards equity and health care for all people regardless of their background. However, witnessing the obstacles, struggles, and hardships my local community endures can be overwhelming and sometimes deeply disheartening.
Despite impressive regional achievements and admirable efforts by various entities within the last ten years, there remains much work to be done. It is evident that no one individual organization or entity can be responsible or capable of meeting the demands of this unique part of South Texas. As members and representatives of our communities, we are all charged with not only being the consumer and patient advocates, but also the problem solvers and advocates for health equity.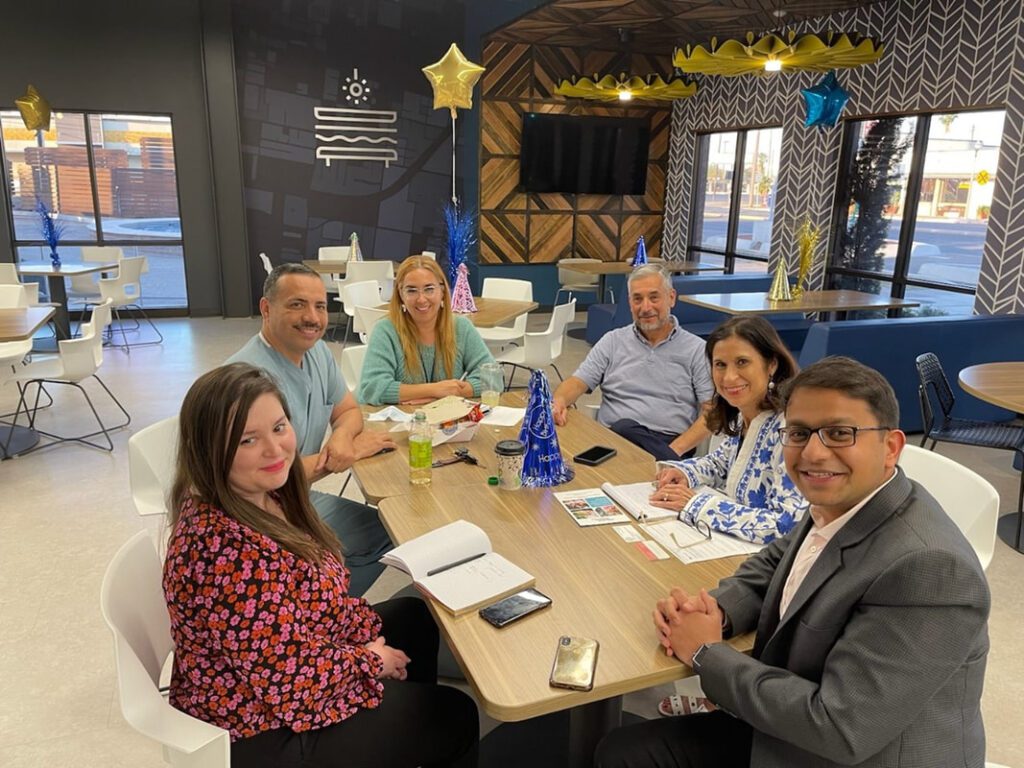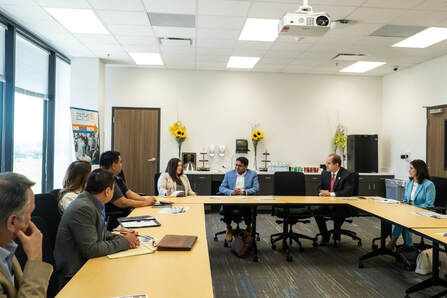 Advancing Collaborative Action
As a health equity advocate and as a THI board member, I seek to leverage our role and expertise as an independent public health institute in Texas to understand, listen, and capture the most pressing needs of the region. THI works closely with communities all over Texas and across the nation to design, plan, implement, and evaluate population health improvement efforts. I am both encouraged and inspired by the community interest and buy-in at a series of meetings in late March 2022 with members of the THI leadership team and active Hidalgo County community leaders.
​
I look forward to follow-up discussions with stakeholders and hope to be able to strategically execute solutions by identifying opportunities that exist in our South Texas region and demonstrate the leadership to create pivotal, significant, and sustainable change within the region. This includes collaborating with representatives from academic centers, rural and urban areas, city, county, state, and federal officials, for-profit and nonprofit organizations, and key community stakeholders.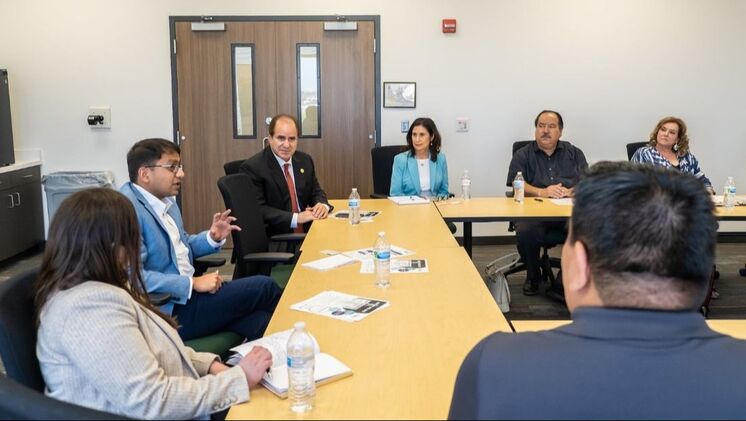 These efforts in turn will help foster the connections and infrastructure necessary to create the systems and environments that advance health and opportunity for all. Partnerships and alliances with those who can bring needed resources and knowledge to South Texas can make a difference in the lives of those in most need and help pave the road to a more prosperous and healthier South Texas.