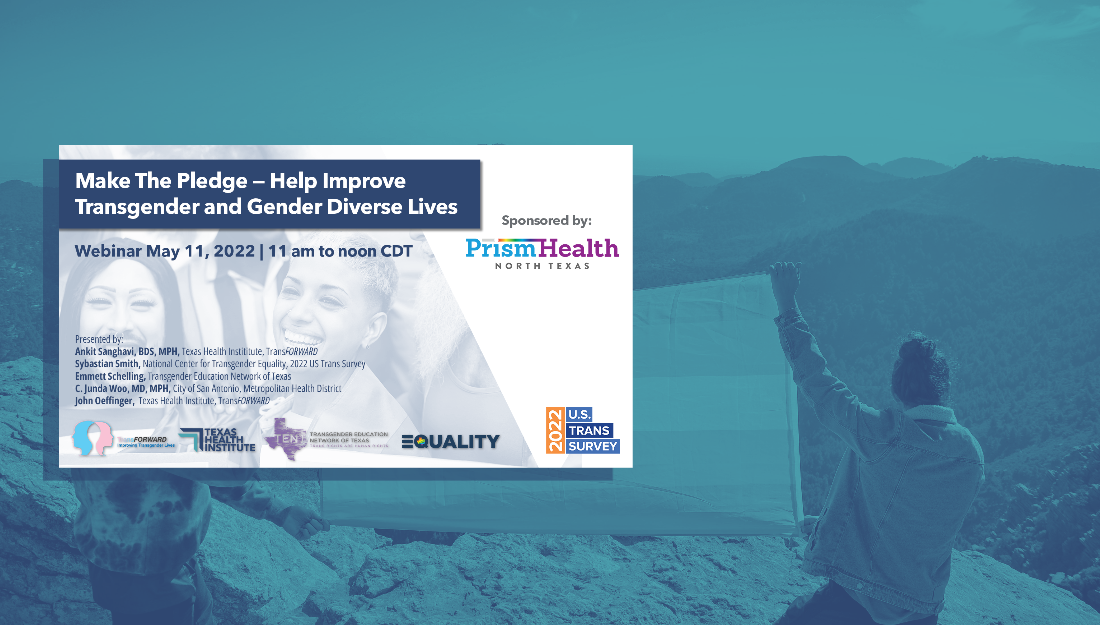 Help Improve Transgender and Gender Diverse Lives: Webinar

This webinar is generously sponsored by PrismHealth North Texas and presented by Texas Health Institute and TransFORWARD in collaboration with Equality Texas Foundation and Transgender Education Network of Texas.
​
The U.S. Trans Survey (USTS) is the largest survey of trans people nationwide. It documents the experiences of trans people 16 and up across all trans identities, binary and nonbinary, and is the main source of data about trans people for the media, educators, policymakers, and the general public, covering health, employment, income, the criminal justice system, etc. USTS reports are a vital resource, including the reports on the experiences of people of color and reports by state.
TransFORWARD: Texas Transgender Health, a six year collaborative between Texas Health Institute and Equality Texas Foundation with Transgender Education Network of Texas, relies extensively on the 2015 Report Data for our work improving the lives of transgender and gender diverse (TGD) Texans. We strongly encourage eligible people to Make The Pledge to complete the 2022 U.S. Trans Survey at https://www.ustranssurvey.org/.
In this webinar we will describe the importance of the 2022 USTS and the impact survey results can have for TGD folks in Texas and across our nation and territories.
Objectives:
Identify why the 2015/2022 USTS are important for evidence-based PCOR/CER research, policy makers, and graduate/continuing education
Explain the scope and importance of the 2022 USTS
Highlight one or more actionable steps to help eligible people complete the survey before the end date with emphasis on populations and people who have limited access to technology or have not historically participated
Detail how Texas public health and health care leaders can use the survey's results to better inform working with the TGD community
Clarify how TransFORWARD will use the results in our capacity building work over the next 5 years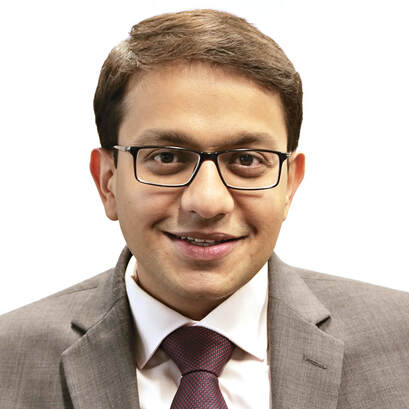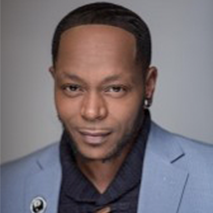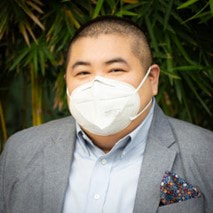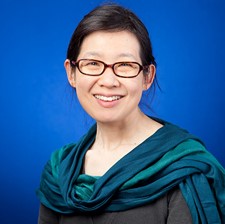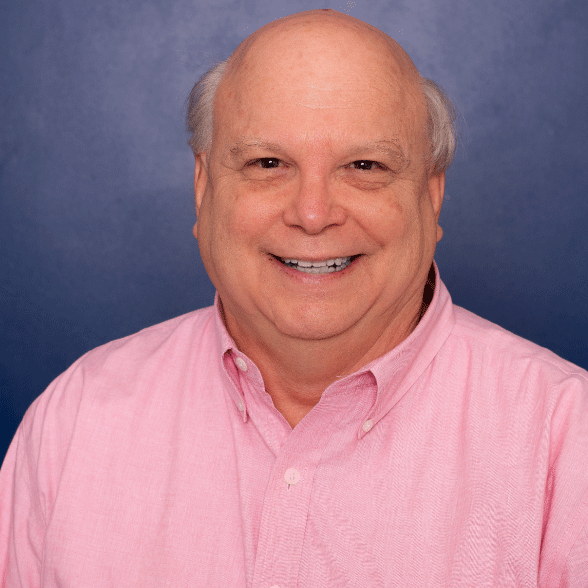 Sponsored by:

Hosted by: