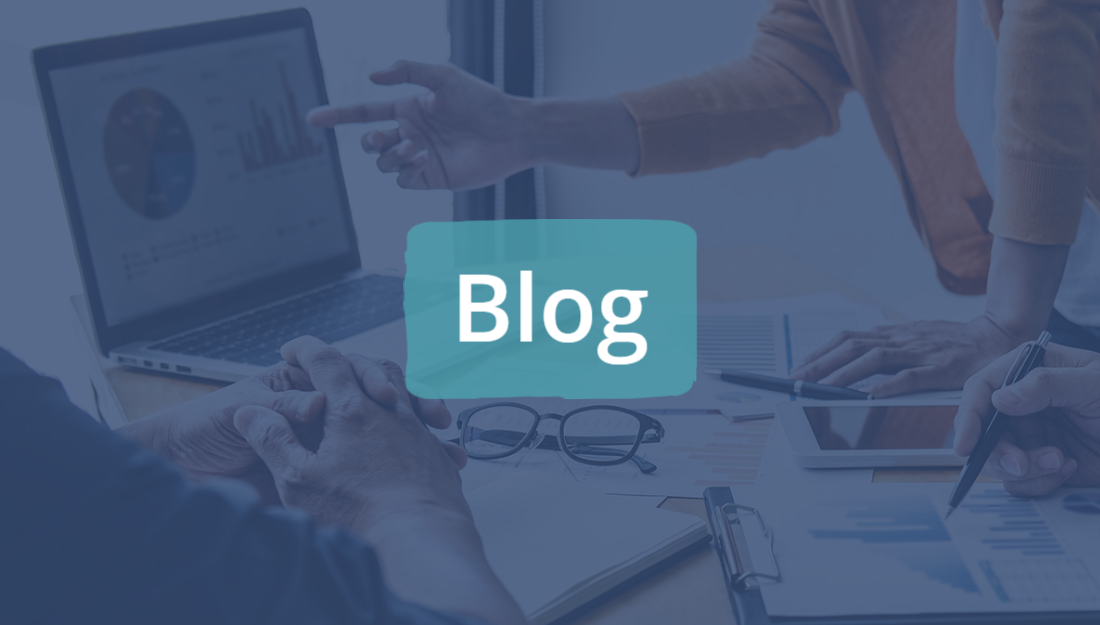 THI's New Strategic Framework
Andy Miller, MHSE
Chief Strategy and Impact Officer
Texas Health Institute
In the lifecycle of every organization, there is a time to re-evaluate why you exist, how you go about your work, and if what you are doing is having an impact. THI is no different and after more than 60 years in existence, in 2020 we began a process of self-examination and assessment that would result in our new strategic framework launching publicly this week.
For some, the changes may be subtle, but for many we hope that it provides greater clarity and understanding of how THI "advances the health of all," in Texas and beyond.
Innovative Development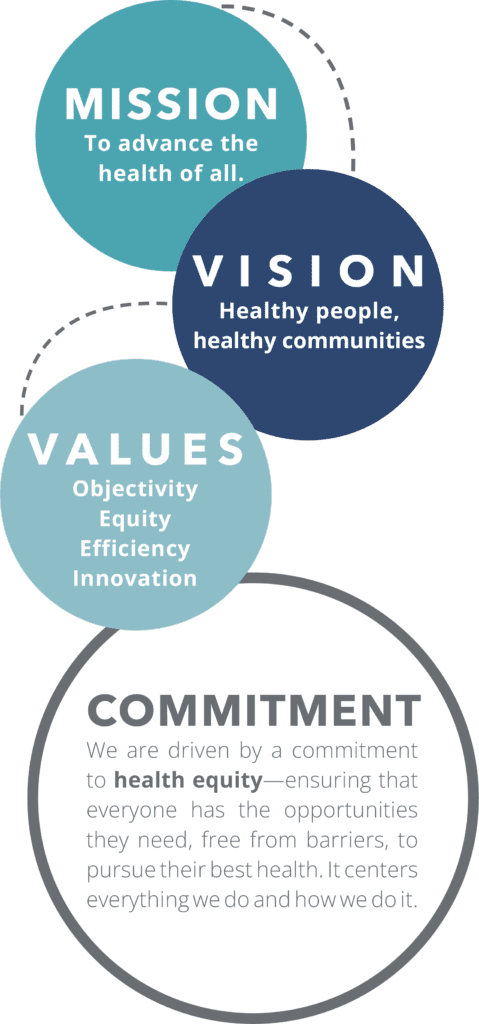 As the inaugural chief strategy and impact officer, I was excited to guide our team through a process that leveraged our strengths (research, convenings, trainings, etc.) and challenged us to think innovatively about how we approached designing and communicating our work. To that end, we did not develop a traditional "strategic plan," complete with SMART goals and a complex roadmap of activities. Instead, we crafted a more open "strategic framework" to help us identify timely opportunities to provide leadership, partner appropriately with other organizations, and serve as a resource to address needs at the national, state, and local levels.
The process began as many of our projects do: by asking the right questions. In this case, we wanted to learn from those THI has worked with in the past and thought leaders in public health who had their fingers on the pulse of what Texas needed to drive health outcomes in a positive direction. The data we collected directly informed the way THI is presenting itself in our new framework.
Our research showed the need for us to lean into our deep experience in advancing health equity in a way that fosters partnership with others who share that commitment, as well as invites other to begin their own health equity journey. We also saw that Texas needs objective, community-engaged voices in public health more than ever before, presenting clear data and analysis in a way that is both trusted and actionable.
Precise Communications
Creating the framework itself was only half of the task. The other half was carefully crafting how we would present our work, both by the way we talked about it and how it was organized. We wanted people to understand "why" THI exists and the unique role a public health institute plays in the larger health ecosystem.
The framework needed to be clear so that those who need us could find and engage with us, and we also needed to capture the broad technical skills and experience that THI brings to our work. We relied on our diverse Board of Directors and professional team to carefully consider the words we used to reach traditional public health allies in this work while also resonating with new partners needed to address systemic and emerging opportunities.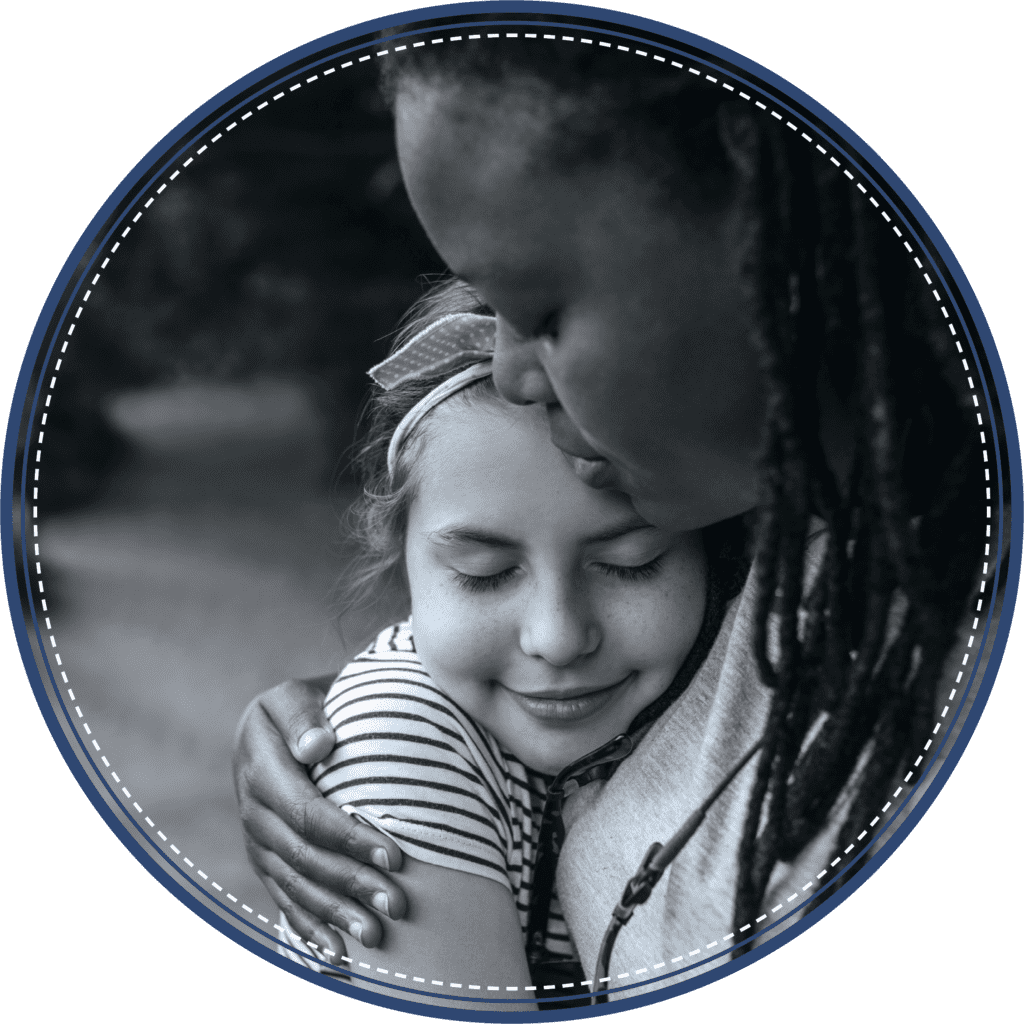 In the end, THI aspires to present ourselves through a framework that demonstrates our growth and invites everyone to work with us–public, private, and nonprofit stakeholders alike. Our research has shown that collaborative action rooted in health equity is essential for sustainable public health solutions. None of us can do this effectively alone or in a vacuum.
As the public health institute for the state of Texas, we play a unique role, both at home and nationally, in meeting the public health challenges of today (and tomorrow). After reviewing our framework, as well as our newly designed and organized website, we hope you see how partnering with THI can help you in addressing your own public health priorities.