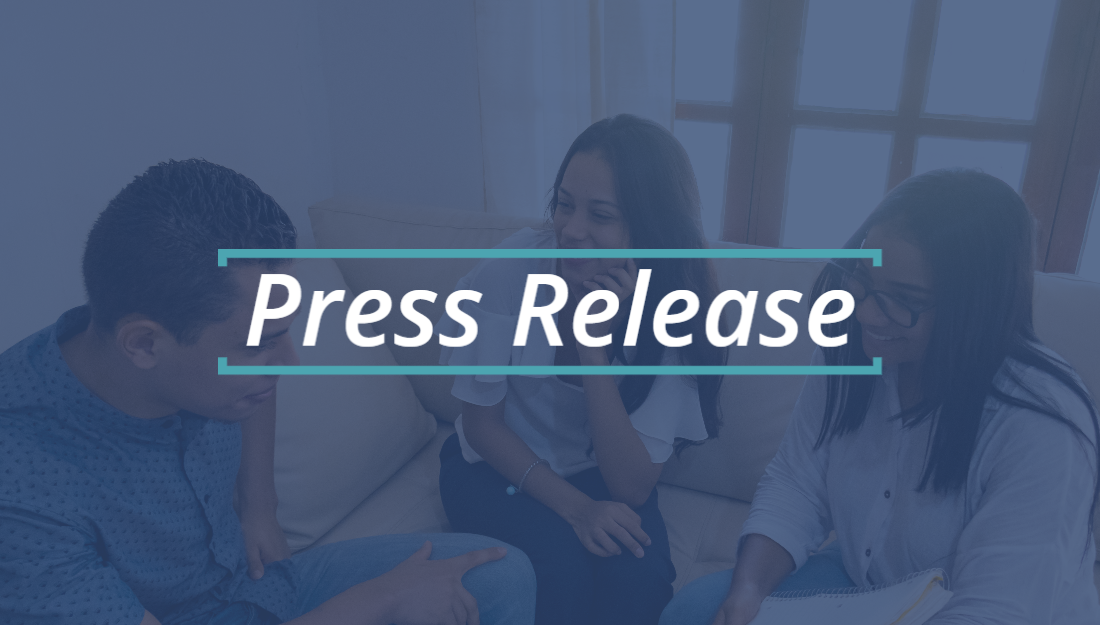 Nueces Co. Health Equity Data Dashboard and Report
PRESS CONTACT:

Kanaka Sathasivan, MPH


Director of Communications
Texas Health Institute


[email protected]

​
For Immediate Release
Monday, January 25, 2021
Nueces County and Hospital District Launch Project to Develop a Community Health Equity Data Dashboard and Report
Assessment and Analytics Platform to Focus on Underserved Communities
Corpus Christi — The Nueces County government and hospital district have launched an innovative effort to develop a health equity report and data analytics platform. The combined offering will provide actionable insights to inform policy-making and programs that improve community and health conditions for Nueces County residents amid the COVID-19 pandemic and into the future.
The project will be conducted by Texas Health Institute (THI), leading the assessment of COVID-19 and community health needs and inequities, review of existing policies, and key stakeholder engagement. Professional services firm Accenture will provide technology services, data science and analytics capabilities in collaboration with THI for the research, reporting and development of a new actionable data dashboard for Nueces County.
"Nueces County is determined to learn from the pandemic, including looking at how we responded and how people fared, and to take this opportunity to improve economic and health conditions going forward," said Barbara Canales, Nueces County Judge. "We will also be looking to spotlight and network ideas with other areas of the state hit especially hard by the pandemic, for instance South Texas and the entire border region."
The initiative will help fill a critical gap in timely, community-centered health and COVID-19 data that is central to better understanding conditions of communities most impacted by public health crises, and guiding an equitable response and long-term recovery for all people in Nueces County—especially those historically marginalized.
Corpus Christi Mayor Paulette Guajardo said "Mitigating the negative impact of COVID-19 on our community, and learning from the experience to improve local government operations for the future is my top priority, and this project serves these important goals."
Launched in late October, the dashboard and report release is planned for Spring 2021. THI is providing project management services and subject matter expertise to help guide and inform the project from a health equity lens. It is also interviewing leaders of community-based organizations to help inform the dashboard development, framework, and metrics. Concurrently, they will develop a summary report including recommendations building on identified community needs. Accenture is operationalizing the data platform or "dashboard," drawing upon public data sets covering Nueces County including data on COVID-19, chronic disease, mental health, access to healthcare, social, economic, and environmental drivers of health.
"Leveraging our experience in health equity and community health, THI is developing a turn-key solution for Nueces County, looking to turn this crisis into an opportunity," said Ankit Sanghavi, BDS, MPH, THI Executive Director. "COVID-19 has underscored the importance of being proactive and pursuing system-wide solutions. Through the combined offering we seek to empower community leaders and residents with actionable insights and proven solutions, all geared toward a healthier and more resilient Nueces County. We hope this initiative will provide a community-centered, data-driven framework for advancing health equity in other communities across the state."
###