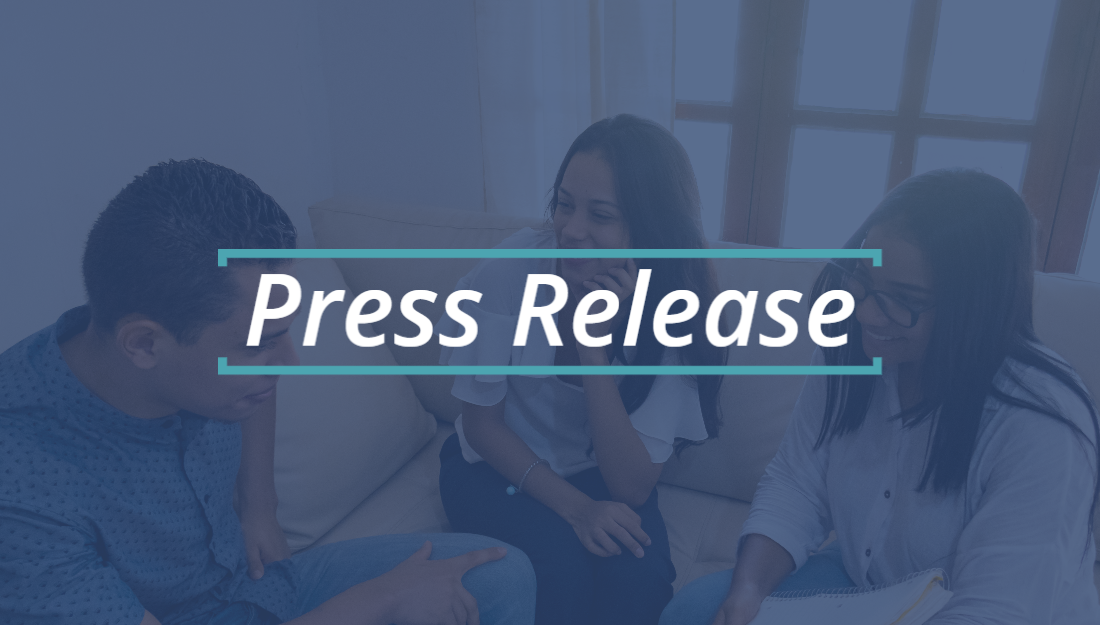 Nueces Co. Unequal Impact of COVID-19 Report
PRESS CONTACT:

Kanaka Sathasivan, MPH


Director of Communications
Texas Health Institute


[email protected]

​
For Immediate Release
Tuesday, June 15, 2021
Nueces County Releases Texas Health Institute's Groundbreaking Report Documenting COVID-19's Unequal Impact and Outlining Actions for Advancing an Equitable Recovery
Austin—Nueces County today released a first-of-its-kind health equity report that sheds light on the role that social, economic and neighborhood conditions have played in shaping and perpetuating health disparities in Nueces County—including COVID-19's disproportionate impact on low-income and communities of color. The report, Advancing Health Equity in Nueces County Amid and Beyond the COVID-19 Pandemic, provides actionable community data and a roadmap of concrete actions to launch an equitable recovery from COVID-19 for all county residents.
Led and developed by Texas Health Institute—the report analyzes public data on COVID-19 and other health outcomes in the context of broader social, economic, and community measures by race, ethnicity and other demographic groups at county, ZIP code and census tract levels. Also featured are findings from key informant interviews with public health, health care, social service, and community stakeholders, along with a review of current community resources and programs to address food insecurity, housing, and other social needs. Accompanying the report is an interactive health equity data dashboard for Nueces County, developed by Accenture in collaboration with Texas Health Institute.
Together, the purpose of the Nueces County health equity and COVID-19 dashboard and report is to provide timely, community-centered COVID-19 data and insights to guide an equitable response—including vaccine strategy—and recovery for all people in Nueces County.
"This groundbreaking study provides important data and insights so we can more fully understand the health disparities and their root drivers in Nueces County," said Barbara Canales, Nueces County Judge. "They say that an ounce of prevention is worth a pound of cure, and by making informed decisions that address issues at the source, we can make strides to make Nueces County a place where every person has the opportunity to attain his or her full health potential and no one is disadvantaged from achieving this potential because of social position or other socially determined circumstances."
Some of the key takeaways from the report include:
Where a person lives in Nueces County shapes their opportunities for health and how long they live. A resident in a predominantly low-income, community of color in the Northside can expect to live to just 70 years, compared to a resident in a higher-income neighborhood in the East who can expect to live to 85 years in the county.
ZIP Codes with the highest COVID-19 rates in Nueces County had higher percentages of Hispanic residents, people living in poverty, individuals working frontline jobs, and uninsured population. These same ZIP codes also had higher rates of chronic disease such as diabetes and obesity.
Predominantly Black and Hispanic neighborhoods, such as Hillcrest, Washington-Coles, and Central City, face the highest rates of chronic disease and poor health outcomes in Nueces County. These are the same neighborhoods impacted by a legacy of discriminatory policies of the past, such as redlining and segregation, that have placed them at risk for continued disadvantage going forward.
The path to recovery for many communities in Nueces County will be an arduous and involved process. Community stakeholders identified county leadership, health care systems, academic institutions, and community organizations as key assets working to improve the conditions and health of Nueces County residents. The community recognized that to bring systems-level change and long-term recovery will require the concentrated effort of cross-sector partners collaborating to address the root causes of health inequities faced by Nueces County residents.
​
"Emerging from this pandemic a stronger, healthier and more prosperous Nueces County will require addressing the legacies of the past and inequities of the present, and building opportunities centered in health equity for the future." stated Nadia Siddiqui, Chief Health Equity Officer at Texas Health Institute.
###