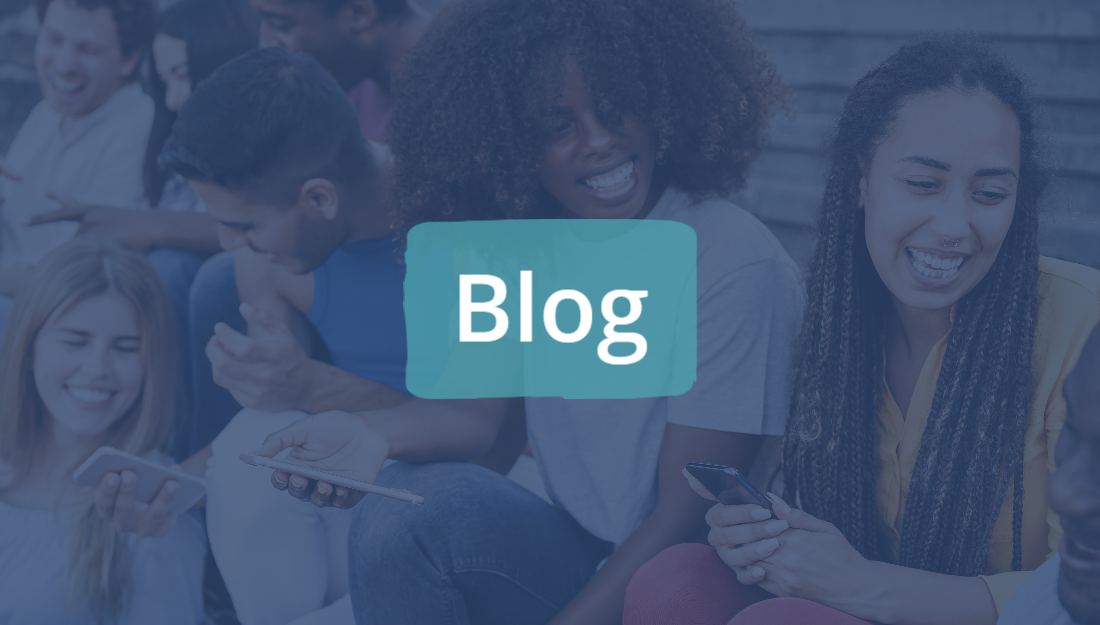 Centering Equity in the COVID-19 Vaccine Rollout
Emerging Strategies for Reaching Communities of Color
Nadia Siddiqui, MPH
Chief Health Equity Officer
Texas Health Institute
April is National Minority Health Month, and this year's theme sponsored by the HHS Office of Minority Health is #VaccineReady, underscoring the importance and urgency of vaccinating racial and ethnic minorities disproportionately impacted by COVID-19.
As seen across the nation and Texas, Black, Hispanic, and Indigenous populations have faced the brunt of cases, severe illness, death, and economic loss from the pandemic, yet they continue to have lower rates of receiving the COVID-19 vaccine. Local data shed further light into these realities. For example, a new report from the COVID-19 Modeling Consortium finds that areas across Austin with higher social vulnerability and rates of infection, such as the Eastern Crescent, have lower rates of vaccination. Similar gaps in vaccination rates by race and place have also been reported across Harris County, Dallas area, and other parts of the state.
Upending these inequities will require centering equity in the COVID-19 vaccine rollout. What that means is working to ensure the vaccine is accessible to all people—especially to those most at-risk, and not just to those with means to navigate the system. As the supply and availability of vaccines continues to increase, the objective is to work quickly, safely, and effectively to get as many shots in arms as possible, and to take explicit measures to simultaneously reach at-risk low-income and communities of color to minimize preventable infections, severe illness, and death. Doing so will require working authentically with communities and their trusted leaders and partners to learn their concerns, provide accurate and credible information, and access to the vaccination.
Lessons, promising strategies, and guidance are emerging on how to more equitably rollout the vaccine. Kaiser Family Foundation released a summary of promising state-level actions for addressing racial equity in COVID-19 vaccine efforts, and Johns Hopkins produced detailed guidance for working with communities of color to ensure equity in COVID-19 vaccination. Leading public health experts Dr. Faith Fletcher and Dr. Aletha Maybank recently penned 5 Ways to Make the Vaccine Rollout More Equitable, and Dr. Kingsley Okafor with Kaiser Permanente highlighted steps for getting to vaccine equity by addressing health equity. Our own work in the wake of the H1N1 pandemic 10 years ago with the HHS Office of Minority Health provides important guidance and steps on engaging communities of color in public health crises, also offering equity lessons from the H1N1 vaccination and response efforts.
Taken together, the following are highlights of what we have learned and what is emerging as strategies for ensuring all communities and people across Texas have access to information, resources, and the COVID-19 vaccine to be #VaccineReady.
Building Equity in COVID-19 Vaccine Outreach, Education and Communication
Work with trusted community partners to get to know communities, particularly in terms of the longstanding structural and social injustices that may serve as barriers to vaccine uptake—from the effects of systemic racism to the digital divide. See for example, our pre-pandemic survey work with community partners in Southwest Houston.
​Identify and work with trusted community messengers for the vaccine to develop, test, and deliver clear, accurate, and culturally appropriate information in multiple languages. Trusted messengers and sources of information will vary by community and may include community and faith leaders, community health centers, ethnic media, and friends and family. In particular, partnerships with faith-based organizations are proving effective all across Texas, from El Paso to Fort Worth and the Rio Grande Valley.
​Provide safe venues such as virtual townhalls or webinars for community members to interact with diverse experts they trust to share and have their concerns and questions answered in culturally and linguistically appropriate ways. See for example, NAACP's Unmasked COVID-19 Town Hall Series, or Waco's Spanish language virtual town hall.
Building Equity in COVID-19 Vaccine Access and Distribution
Prioritize vaccine distribution to ZIP codes most severely affected by COVID-19 and also facing greater social vulnerabilities, such as measured by the CDC Social Vulnerability Index. Harris County's COVID-19 Vaccine Equity Strategy provides an example of prioritizing vaccine distribution to ZIP codes most severely affected.
Complement vaccination mega sites with targeted vaccination equity clinics and fairs in trusted community settings, such as community health centers, community clinics, mobile clinics, houses of worship, schools, social service sites and neighborhood centers. See for example the unique partnership between Baylor St. Luke's and Texas Southern University to locate a vaccine site in the heart of the city's historically Black Third Ward neighborhood.
Expand distribution to individuals facing mobility, transportation, or other barriers to reach homebound individuals. For example, Corpus Christi rolled out a promising initiative with the Fire Department and Meals on Wheels to reach homebound seniors, providing a statewide model. Austin is working to provide door-to-door COVID vaccines in east Austin neighborhoods.
Provide accessible hours of operation to vaccine clinics including after hours, late-night hours, and 24 hours.​
Expand access points for registering beyond online, such as providing hotlines, call centers, and in-person registration through community and social service partners. Some localities are removing online registration altogether.