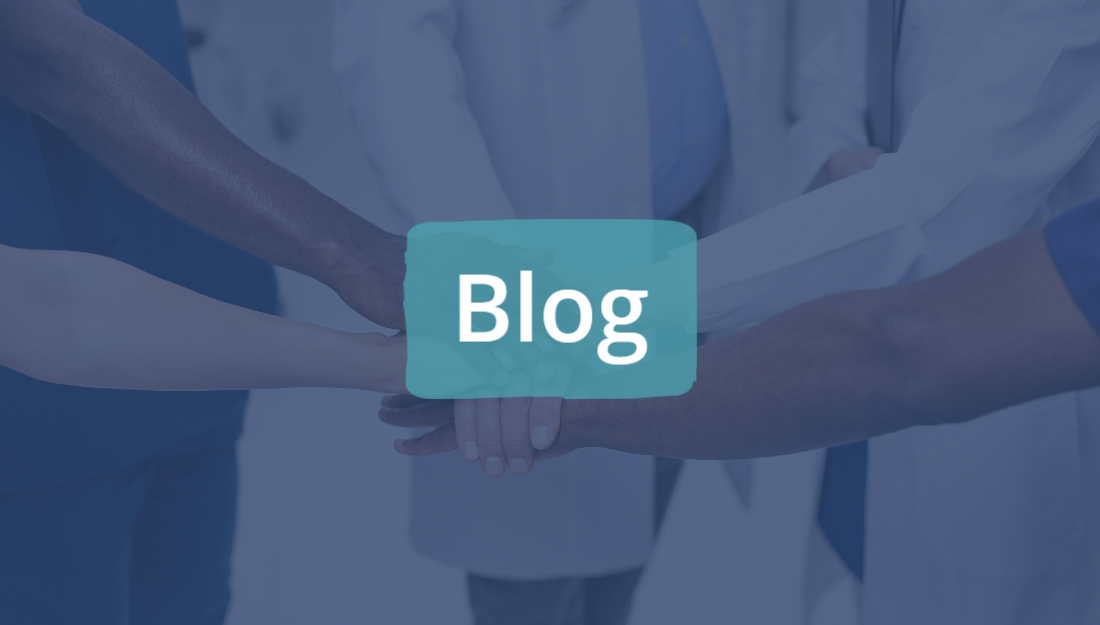 National Primary Care Week: October 4-7, 2021
"Primary Care Is Primary" in Addressing Systemic Issues of Health Care Inequities, High Costs, and Lack of Access.
Stephanie Ondrias
Chief Convening and Education Officer
Texas Health Institute
Primary care, when prioritized in the health system, results in people living longer lives with more equitable outcomes. Texas Health Institute (THI), as the non-profit, non-partisan public health institute in the state, serves as a trusted, leading voice on public health and health care issues in Texas and the nation. Our expertise, strategies, and nimble approach make us, alongside the Texas Medical Home Initiative (TMHI), integral and essential partners in driving systems change efforts. THI and TMHI have joined forces in creating the Texas Primary Care Consortium (TPCC), with a mission to advance equitable, comprehensive, and sustainable primary care for all Texans.
Primary care is the foundation of a strong and effective health care system. Abundant data shows that people in communities with more primary care practitioners—measured in proportion to the population of the county or city—are overall healthier and live longer. Research has proven the fundamental role of primary care in improved chronic disease management, providing preventive care, ensuring patient engagement, leading care coordination, and delivering person-centered care. Yet, our current healthcare system consistently falls short for everyone involved.
Inequities, high costs, lack of access, and disparities in care and quality lead to frustration and sub-optimal outcomes for not only patients and providers, but communities, businesses, payers, government, and policymakers alike. This is especially true in Texas, where the large number of rural counties, growing health professional shortage, and high rates of uninsured or underinsured residents make access to primary care services difficult. Subsequently, care is frequently obtained later in the course of an illness at higher-cost venues such as emergency departments. Together, these factors are contributing to a growing health care crisis in Texas.
As we highlight National Primary Care Week, TPCC continues to focus on advancing primary care through its framework: educate, activate, and transform.
Educate by expanding our knowledge base through sharing best practices, lessons learned, and replicable tools.
Activate by facilitating opportunities to build and strengthen lasting partnerships for shared and sustainable impact.
Transform by creating spaces for dialogue and action to generate a shift in the healthcare system through policy and system change initiatives.
TPCC's activities include:
Eight highly successful annual statewide summits on primary care and the health home and a series of webinars
Making Primary Care Primary: A Prescription for the Health of All Texans, a comprehensive report on issues essential to advancing primary care and health system transformation in Texas and a real-time, 360-degree view of how the state's health system plans to continue adapting and innovating in a changing health care environment
Data Dashboard: What is the State of Primary Care in your County?, a live, first-of-its-kind, interactive dashboard of national and state data for all 254 Texas counties—consolidating demographics, health needs, facilities, health behaviors, workforce, and social determinants of health across five domains—intended to guide and advance primary care and health transformation efforts across Texas
To learn more, register for our upcoming convenings, or join the state's only multisectoral network focused on primary care in Texas, visit our website: txprimarycareconsortium.org